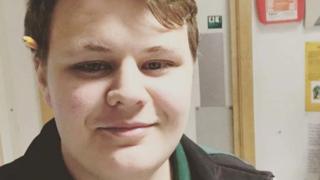 The UK and the US have agreed to amend an "anomaly" that allowed Harry Dunn death suspect Anne Sacoolas to claim diplomatic immunity.
Mrs Sacoolas – the wife of a diplomat at RAF Croughton, Northamptonshire – was able to leave the UKthanks to the "secret agreement".
She has been accused of killing the 19-year-old in a crash near the base.
Mr Dunn's mother said the change, which is not thought to be retrospective, was a "huge step in the right direction".
Charlotte Charles told the BBC: "We now need Dominic Raab to work with us to make sure that we get her back to the UK to face justice at some point soon."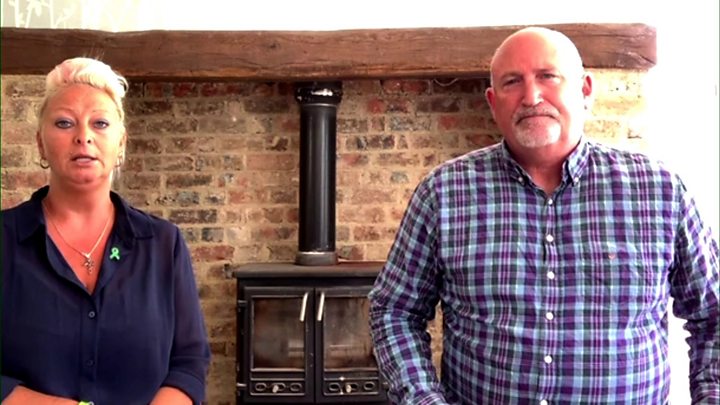 The foreign secretary has said relatives of US staff at the air base can face prosecution under the amended rules where they may have previously been immune.
Mr Raab said the new arrangements had "closed the anomaly that led to the denial of justice in the heartbreaking case of Harry Dunn".
He said he appreciated the changes "won't bring Harry back" but hoped they may "bring some small measure of comfort" to his family.
Ms Charles vowed to continue the family's campaign to bring Mrs Sacoolas before a UK court.
"We always live with hope that one day she might just decide of her own accord to put herself on a plane and come back over here," she said.
"We definitely will keep the pressure up."
Ms Charles said she wanted Mrs Sacoolas to "see what her own country has agreed to with the anomaly they've now amended".
Northamptonshire Police said it understood the changes would not be retrospective but welcomed the move.
Downing Street said the change meant "in relation to the level of offence Anne Sacoolas is accused of, she could have been arrested by the police once they had obtained a warrant from the court".