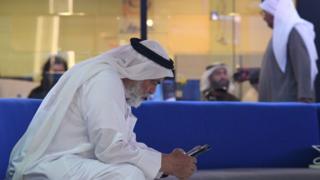 Israel and the United Arab Emirates (UAE) have inaugurated direct telephone services between their countries following their agreement last week to normalise relations.
The countries' foreign ministers called each other and "exchanged greetings following the historic peace accord", a statement said.
The US-brokered deal was announced by President Donald Trump on Thursday.
It is only the third Israeli-Arab peace treaty in the Middle East.
The international community has mostly welcomed the move, although Palestinians, Iran and Turkey have denounced it.
Under the terms of the deal, Israel has agreed to suspend its controversial plans to annex parts of the occupied West Bank.
Israel foreign minister Gabi Ashkenazi – who held a call with his Emirati counterpart Abdullah bin Zayed al-Nahyan – tweeted on Sunday that the two sides "decided together on the establishment of a direct communication channel ahead of the signing of the normalisation agreement between the two countries and… to meet soon".
Israel's communications ministry said telecoms providers in the UAE had unblocked calls to numbers with Israel's +972 country code.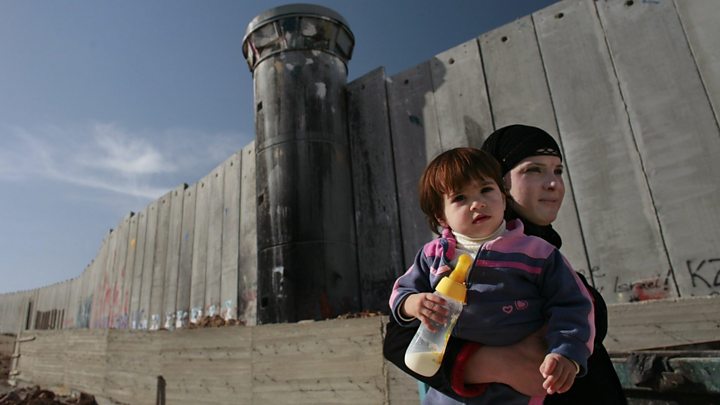 "I congratulate the United Arab Emirates on the unblocking," said Israeli communications minister Yoaz Hendel.
"Many economic opportunities will now open up and these tru