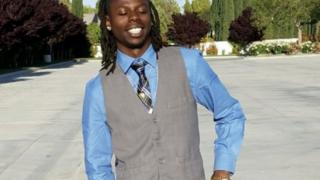 The death of a black man found hanging from a tree, sparking fears that he had been lynched amid US anti-racism protests, has been ruled a suicide.
Robert Fuller, 24, had a history of mental illness and took his own life, said officials in Palmdale, California.
A post-mortem examination had returned an initial finding of suicide, but this was rejected by Mr Fuller's family, prompting a further investigation.
His death last month came amid protests over the death of George Floyd.
According to the Los Angeles Times, Mr Fuller had attended a Black Lives Matter protest on the eve of his death.
The fatality on 10 June in the high desert city of Palmdale, about 60 miles (96km) north of Los Angeles, shook the black community in the Antelope Valley.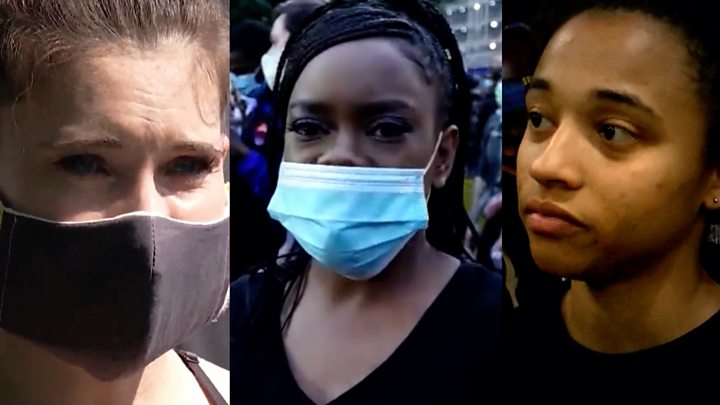 Some said they feared it could have been a lynching, a murder by a mob with no due process or rule of law. Across the US, thousands of African Americans were lynched by white mobs, often by hanging or torture, in the 19th and 20th Centuries.
Amid dissatis